Best Travel Wallets to Stay Organized on the Go
Travel wallets make every step of your next adventure less stressful, more organized, and more fun! If you're planning to travel and don't have a travel wallet yet, here is the info you need about ...
How to Convert to a Minimalist Wallet
Is your wallet a mess? Have you ever wished that when you bring out your wallet to pay for something, those you're with would be impressed? Like actually impressed? You may be surprised to see the ...
Now that the word is out, slim wallets for men are really taking off. Whether you put your wallet into your front pocket to deter pickpockets or reduce back pain, it must be slim. Plus, now that mo...
Best Minimalist Wallet for Women in 2023
Times have changed. Women's every day carries have changed, too. It started with adding a cell phone. She carries her phone from room to room in the house, so of course, it comes with her when she ...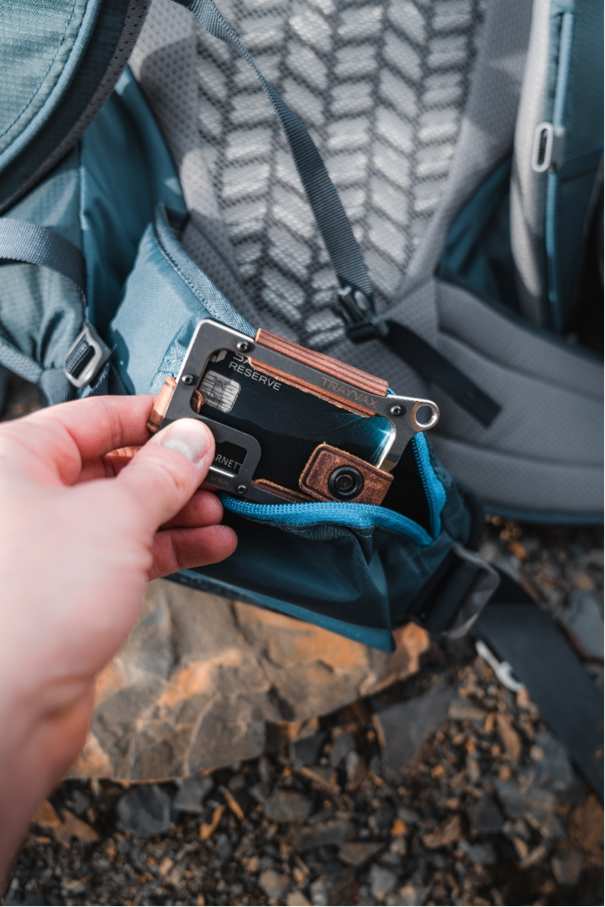 What's this current trend shifting to metal wallets? Is it here to stay? Or just a fad? Styles certainly come and go, but some shifts in styles become classics. And that's what it looks like for me...