bag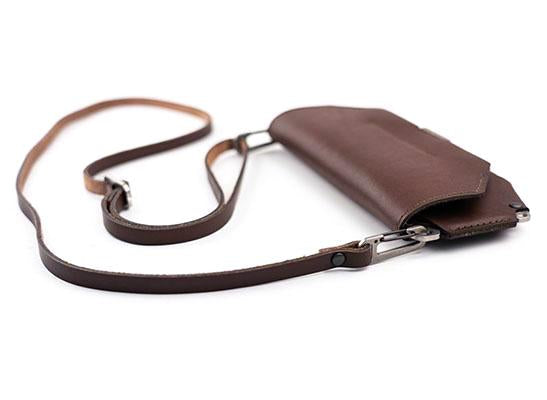 Why Should You Get A Black Crossbody Bag?
Do you feel like an accessory pouch is too small for you? Why not try a crossbody bag instead? These carriers are secure, comfortable, and they come with a convenient amount of space as well.
bag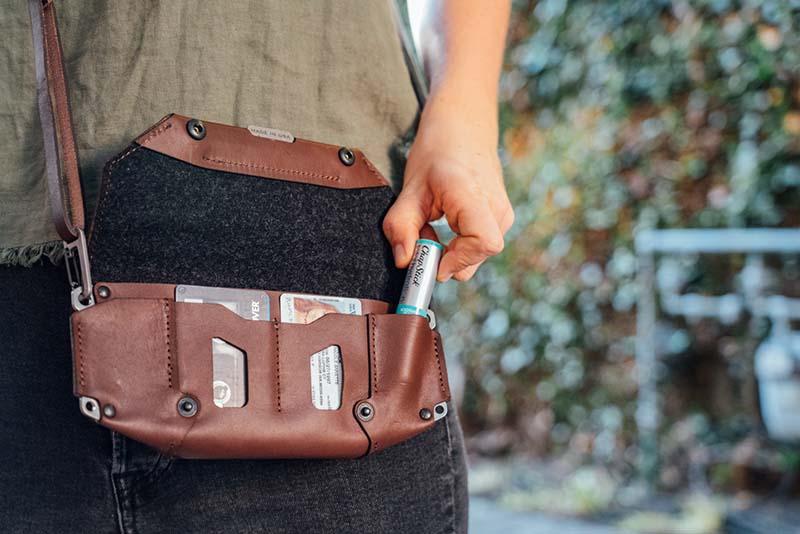 Where Can I Find Cute Crossbody Bags?
Made up your mind about buying a crossbody bag? It doesn't matter if you're an online shopper or not. Check out this post to find out some of the places that you can try for making your purchase.