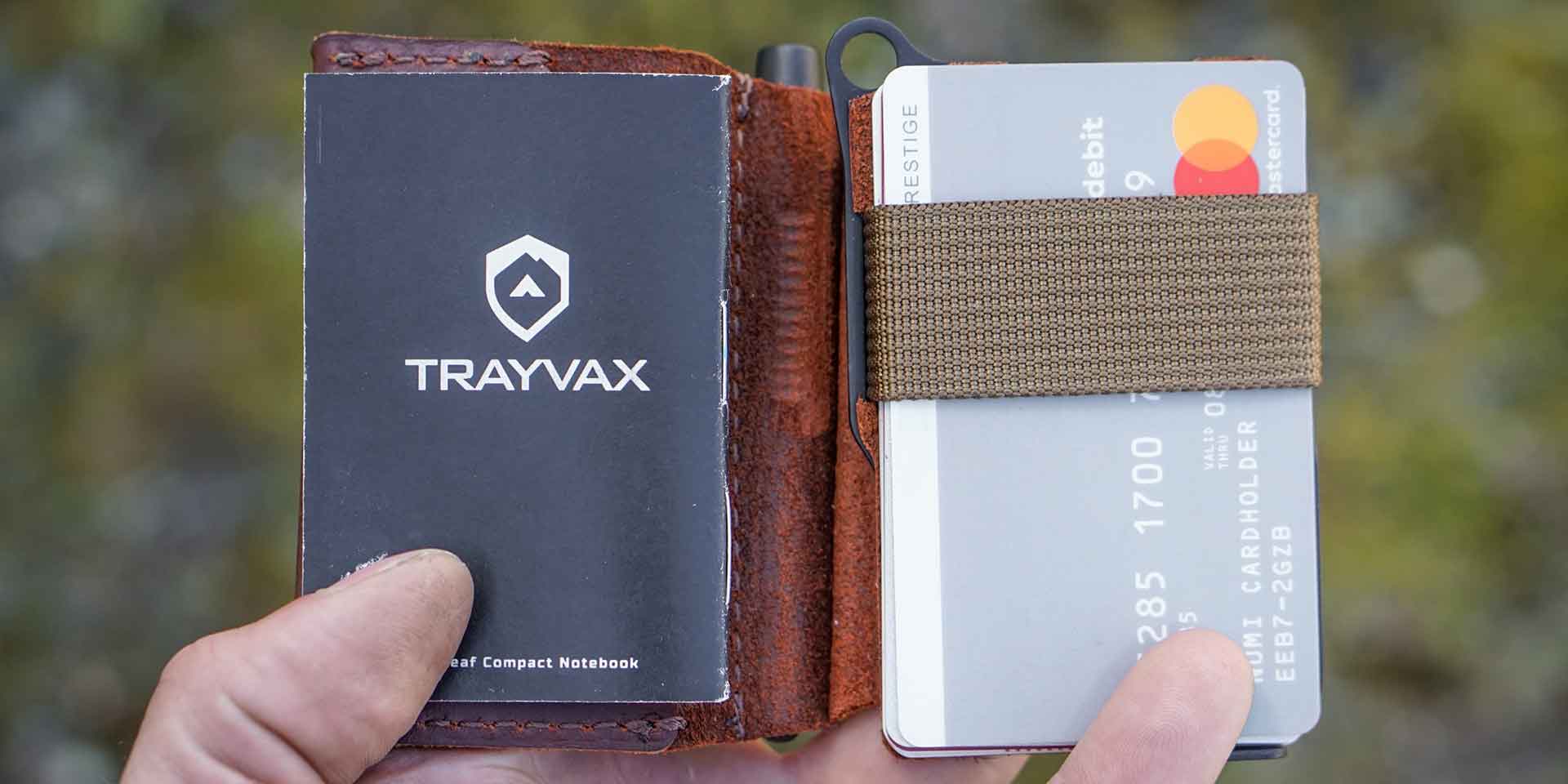 American Manufacturing
Exploring the Summit Notebook Bundle
The Summit Notebook Bundle is the result of a collaboration with two other great companies that build their products in the USA: Rite in the Rain, and Fisher Space Pen. To really highlight all the ...
Upgrade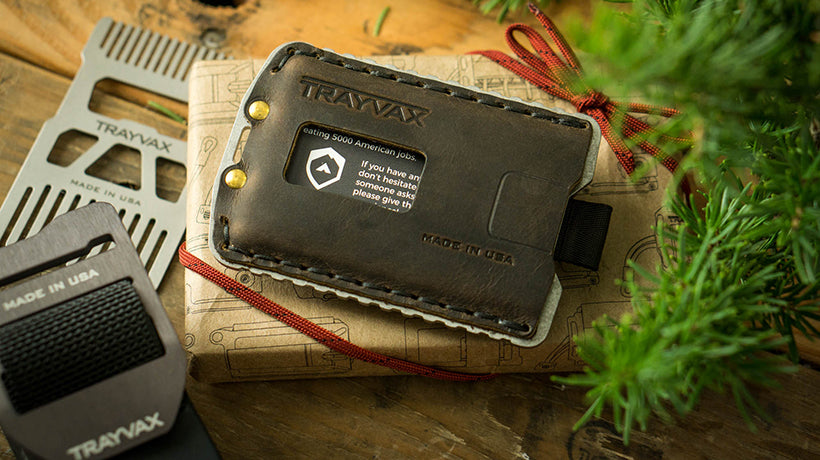 How to Upgrade or Swap Your Trayvax Gift
Congratulations on your new Trayvax gift! Designed to last a lifetime, it's important that you get the right fit, size, and model. We have many different designs to select from. If you need to upgr...