carabiner
Ascent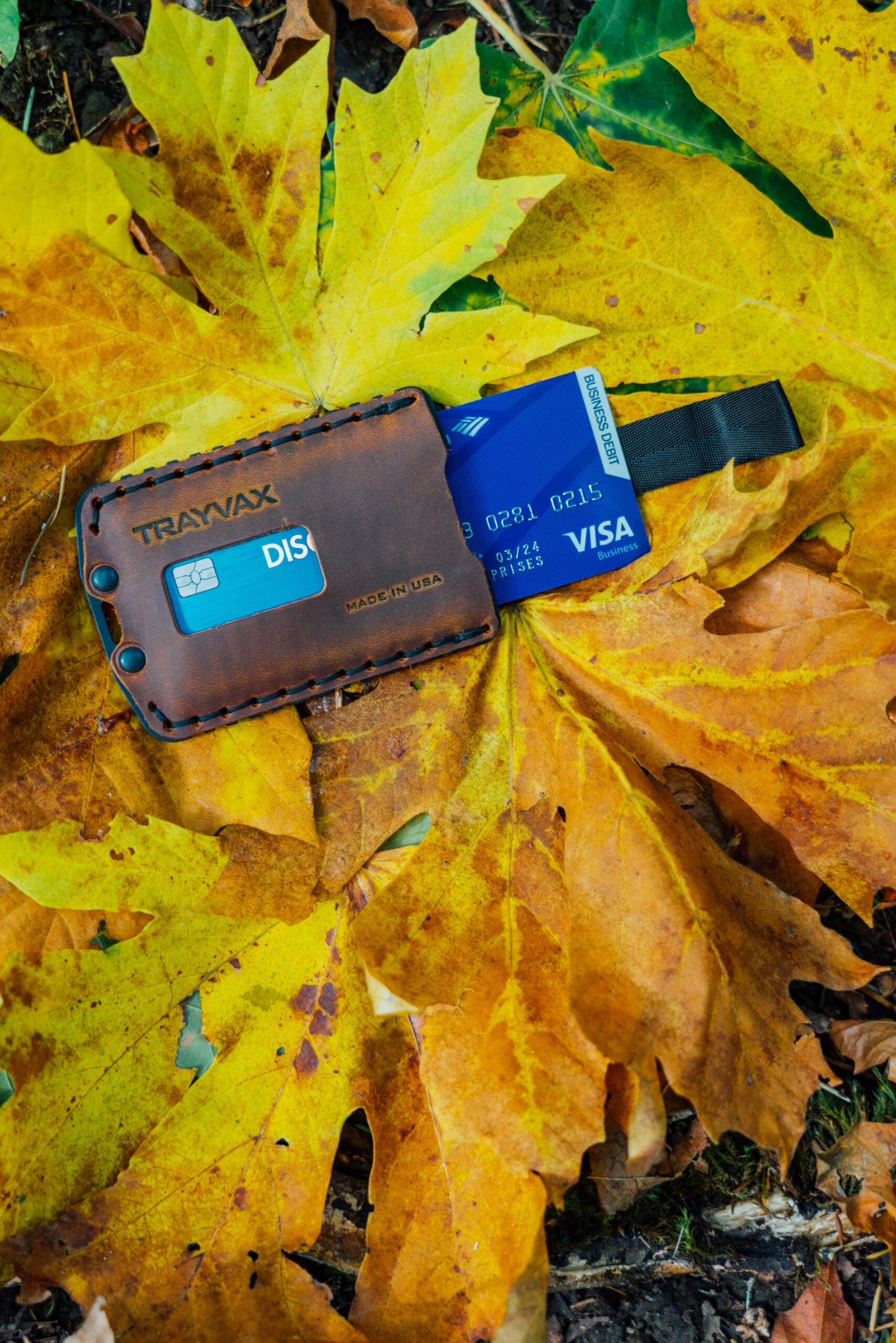 What Is in a Millionaire's Wallet?
What sets a millionaire apart? It usually boils down to the bank account and wallet. This article lists some of the things that could be in a rich man's wallet.
key
What EDC Objects Do You Put in Your Pockets?
Unsure of what to carry in your pockets? Don't worry, because in this post, we are looking at the essential EDC objects you need to constantly have on your person every time you go out.
Clutch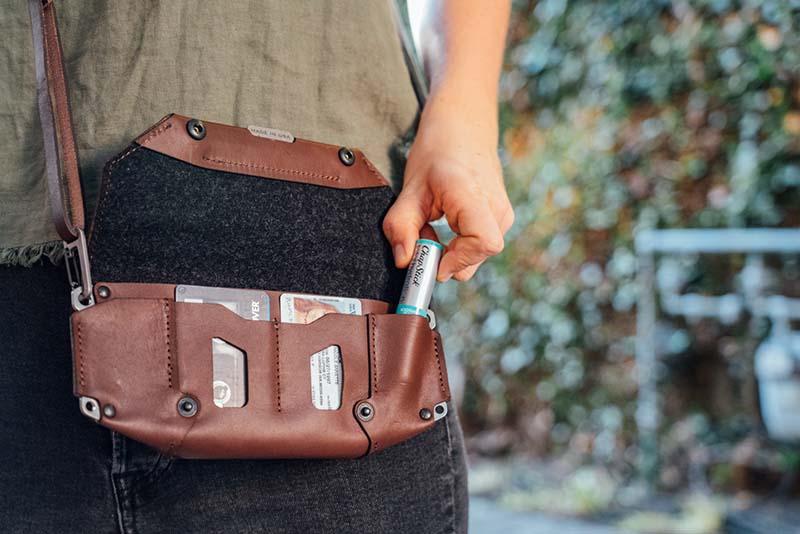 Trayvax offers wallets and clutches for all needs, but which ones are the best to carry your phone? This article will tell you that, plus some important tips.