purse
bag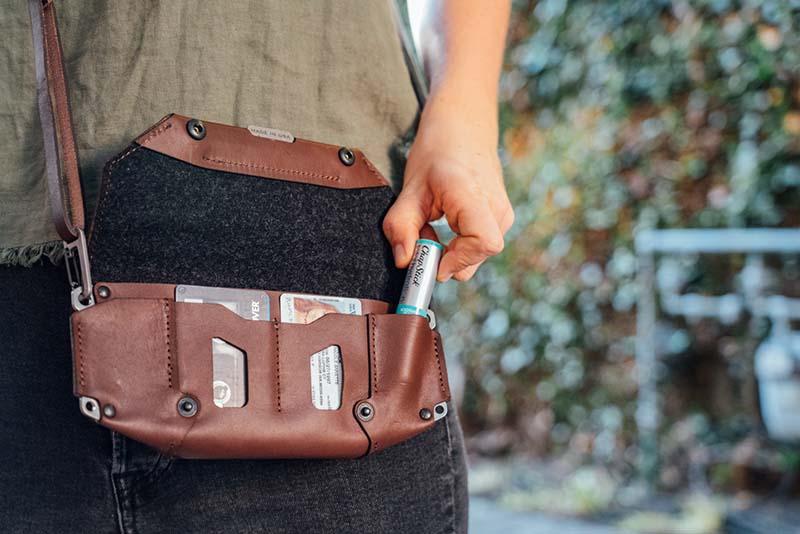 Where Can I Find Cute Crossbody Bags?
Made up your mind about buying a crossbody bag? It doesn't matter if you're an online shopper or not. Check out this post to find out some of the places that you can try for making your purchase.
purse
men
Womens Bags & Purse Buying Guide
Not sure what to look for when buying a bag or purse for the first time? There are quite a few factors that you should keep in mind when making your purchase. Read this post to check out some of them.
purse