belt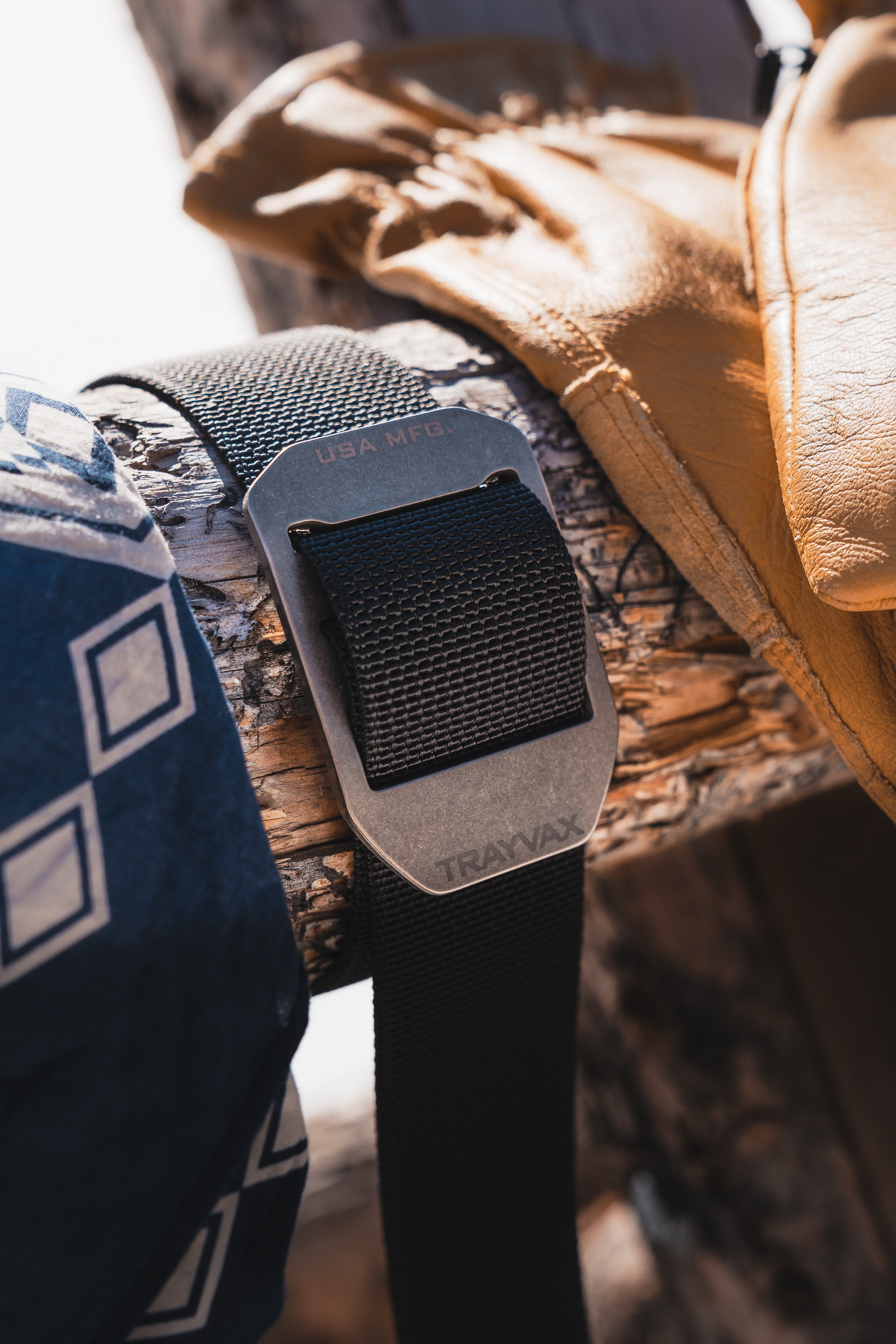 belt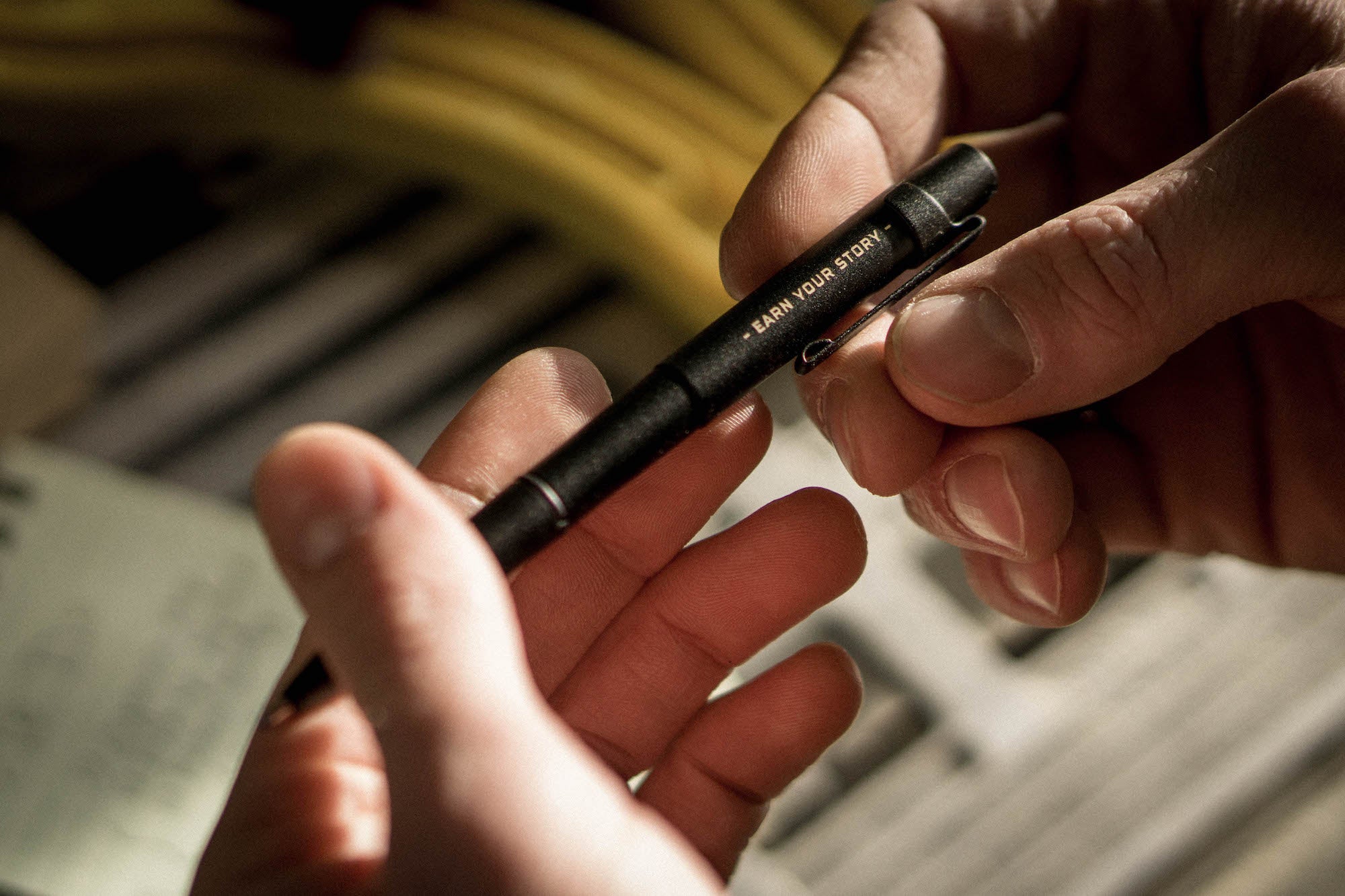 The Best Pens That Write On Any Surface
Wet and greasy surfaces won't agree with your fountain pen. What you need is a challenging and hardy product that can write in different situations. Here are a few options that you can try out.
belt
Why Can't We Write with a Normal Pen on the Moon?
Well, we haven't been to the moon, but we have come up with a list of some possible reasons. Check out this post to learn more about why you won't be able to use normal fountain/gel pens on the moon.
belt
belt
Is A Belt A Good Gift For My BF?
Finding the perfect gift for a man isn't easy. If you're wondering whether a belt is a good enough gift for your boyfriend, learn whether he'll appreciate it and which belts would be the best fit.