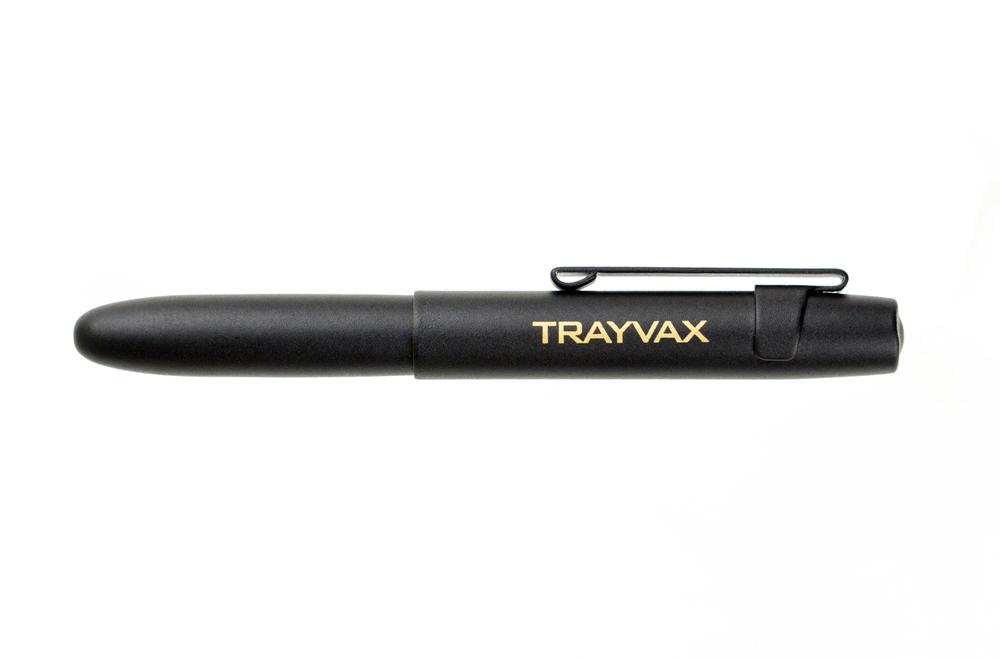 earn your story
Could a Pen Be a Groomsman Gift?
Sometimes, the simplest groomsmen gifts are the best. For instance, a Bullet Space Pen makes for a useful and fun gift. Find out why in this article.
earn your story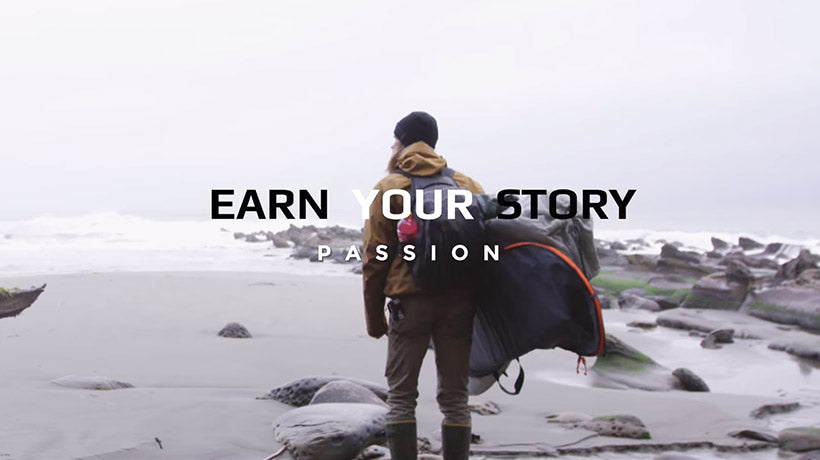 The TrayvaxⓇ Earn Your Story™ series continues with "Passion." Matt, an Afghanistan Veteran, dedicates his time to chasing waves. He puts in the hard work and never compromises or makes excuses. Ma...
American Manufacturing
When asked what her dream vacation is, Miranda thinks for a moment, then cleverly says, "A vacation that doesn't end." This is a statement that really captures the essence of who Miranda is; funny,...
earn your story
Traveling With Your Trayvax Wallet: TSA
Trayvax wallets have always been designed with adventure in mind. They take a beating, don't mind the occasional bath, and help protect against theft both physical and virtual. That being said, it'...
earn your story
The Ultimate Wedding: Nothing Can Hold Us Back
On Dec 30th 2016, a couple engaged to be married the following day were enjoying a pleasant motorcycle ride when an unforeseen incident took them down a path nobody plans to take. The road is a da...
earn your story
Ski to Sea was a blast once again! This was our second year in a row with 5 returning Trayvax team members competing in the largest multi-sport event in the world. We sent half the crew to Mt. Bake...