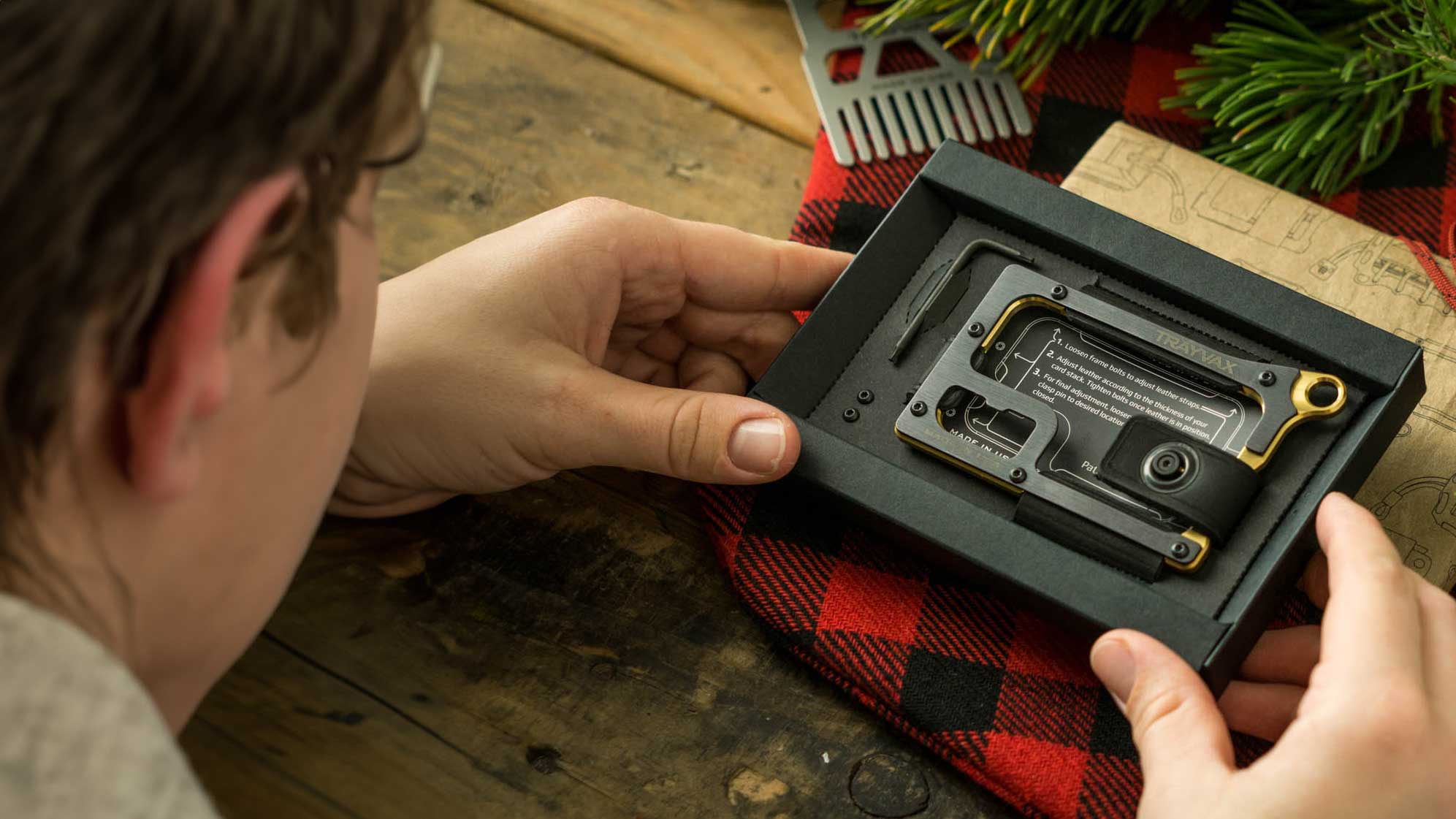 Buy One, Get One 50% Off: Timeless Gifts at Prices That Won't Last
Use discount code "BOGO50" at checkout!
*Sale Excludes Bundles.
SHOP WALLETS
Buy One, Get One 50% OFF
SHOP ALL WALLETS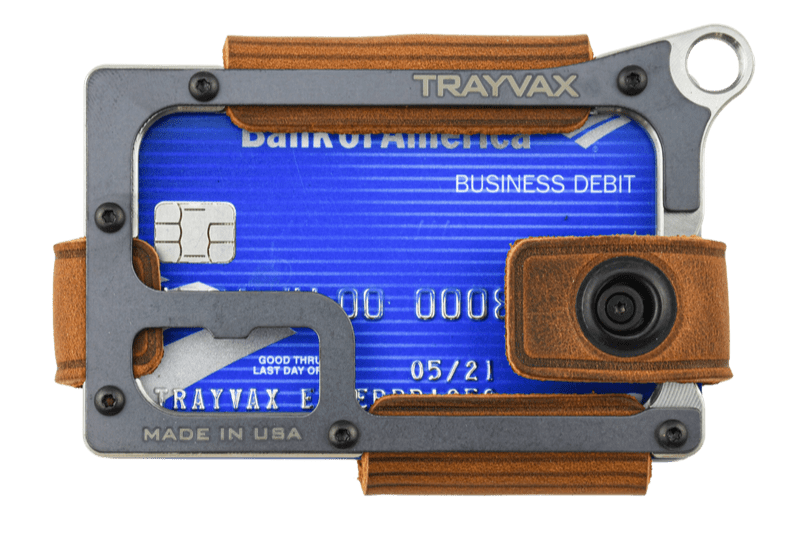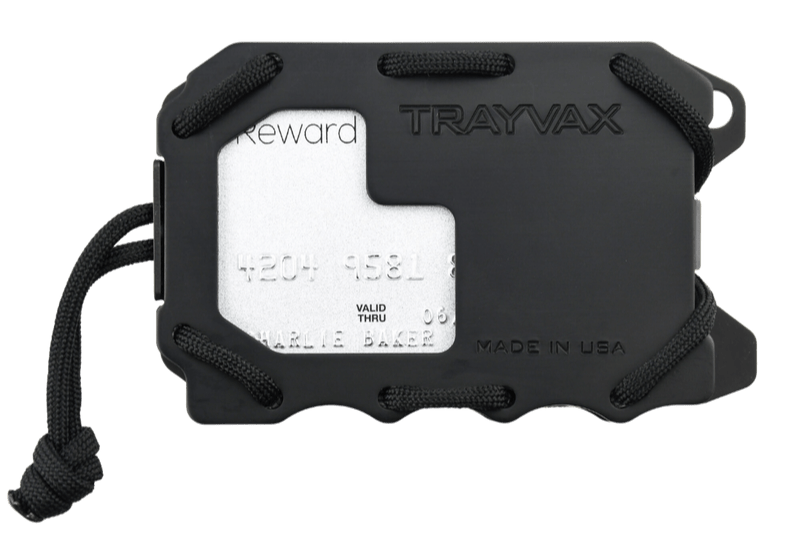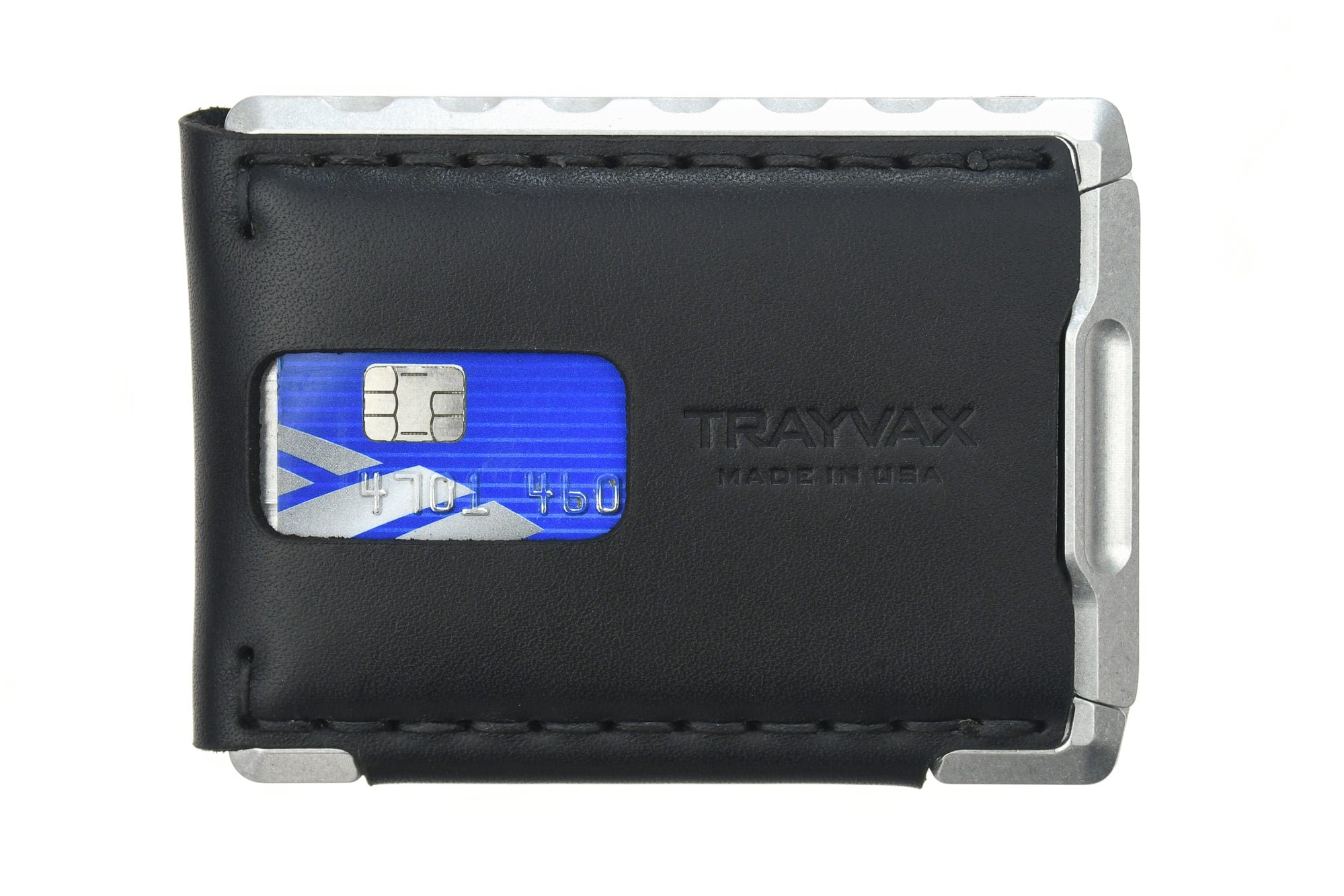 INTRODUCING THE
SEI BLACK LINE
A new lineup of Trayvax products, inspired by Talon Sei's signature camo and colors!
SHOP THE NEW SEI BLACK LINE
Featured Accessories
View All Accessories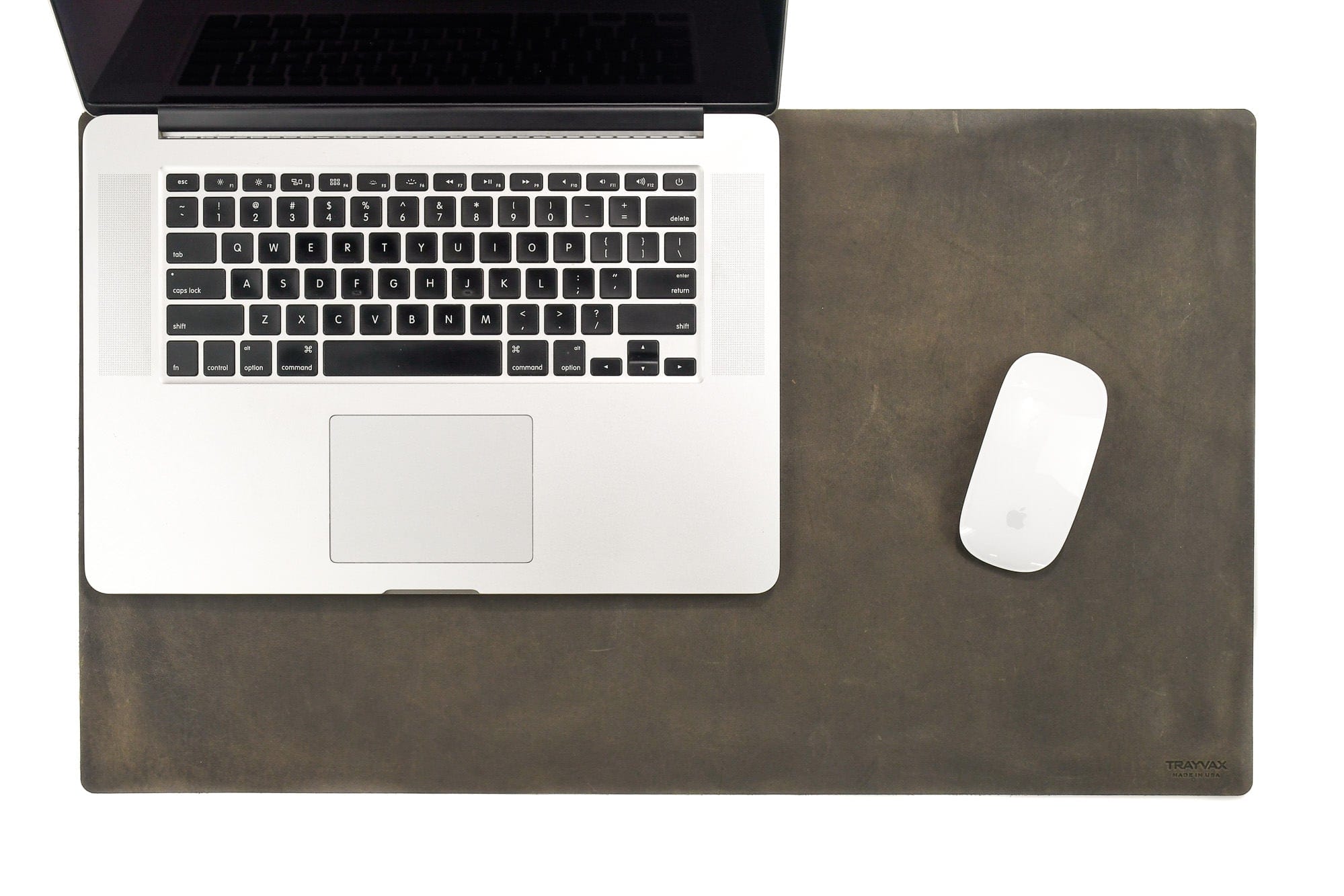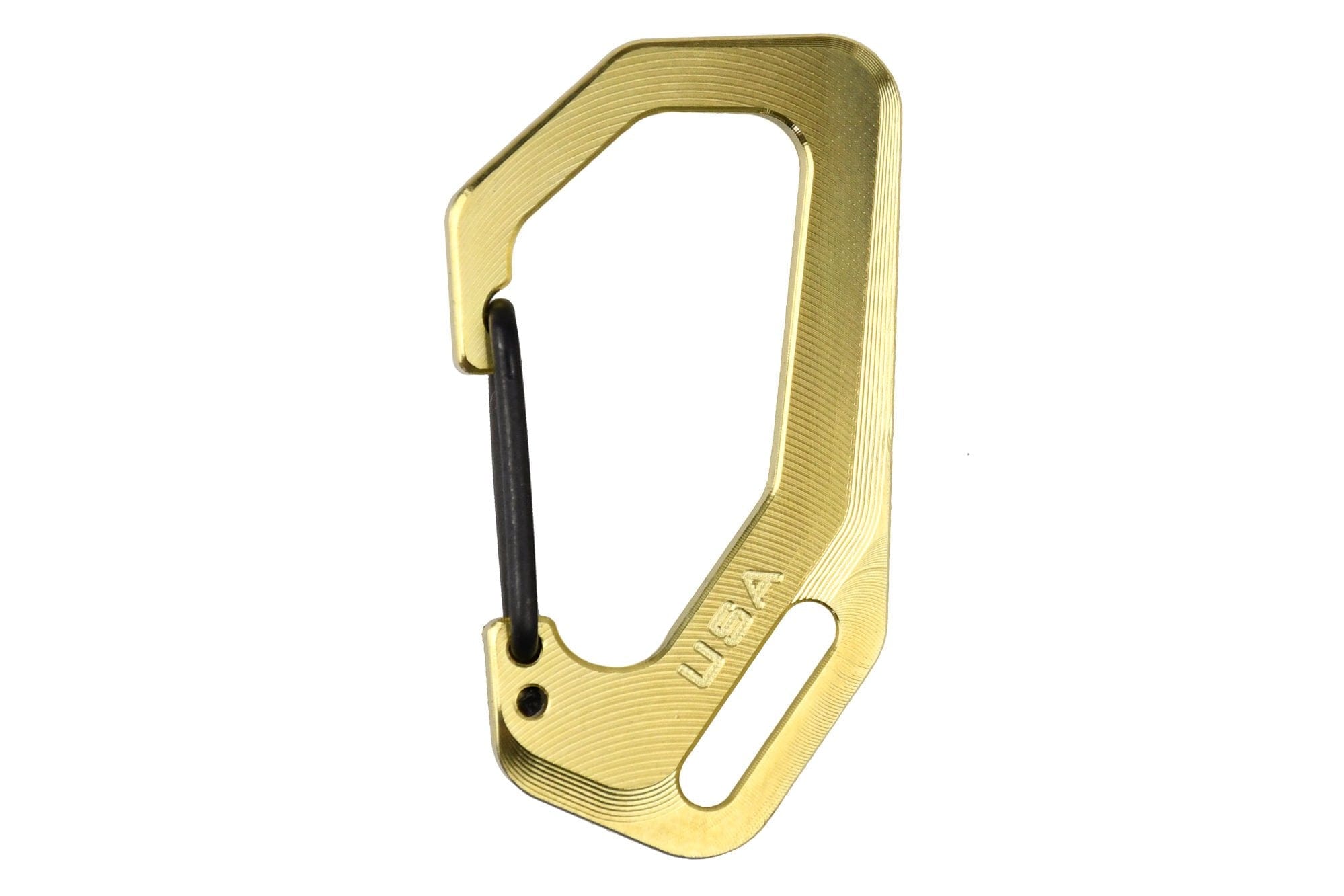 Bellingham, WA – Trayvax Headquarters
Take a Tour Of Our USA Manufacturing Facility
Up until now, we've taken Talon Sei down to the coast and then up on a helicopter ride over the North Cascades. One thing on the list was to show Talon Sei the machines and people behind the wallets and products he's been using for years.
Custom Laser Engraving
Go Behind The Scenes With Raymond
Hear from Raymond about how all the little details get laser engraved into our products.
Blog posts
View All Blogs
Best Travel Wallets to Stay Organized on the Go
Travel wallets make every step of your next adventure less stressful, more organized, and more fun! If you're planning to travel and don't have a travel wallet yet, here is the info you need about ...
How to Convert to a Minimalist Wallet
Is your wallet a mess? Have you ever wished that when you bring out your wallet to pay for something, those you're with would be impressed? Like actually impressed? You may be surprised to see the ...