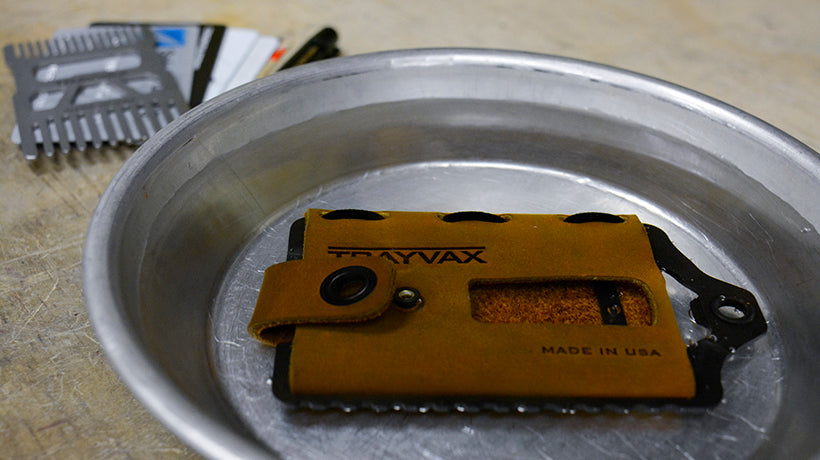 element
How to Soak your Trayvax Element
Each Element wallet is made with real leather. When it first arrives, it will be very tight. Just like your leather baseball glove, you have to mold the Trayvax Element to the perfect fit.  The Tra...
belt
How to Size the Cinch Web Belt
Not all pant sizes were created equal. There's a little known phenomena in the clothing world referred to as vanity sizing. This coupled with sizing variations among clothing manufacturers makes it...
faq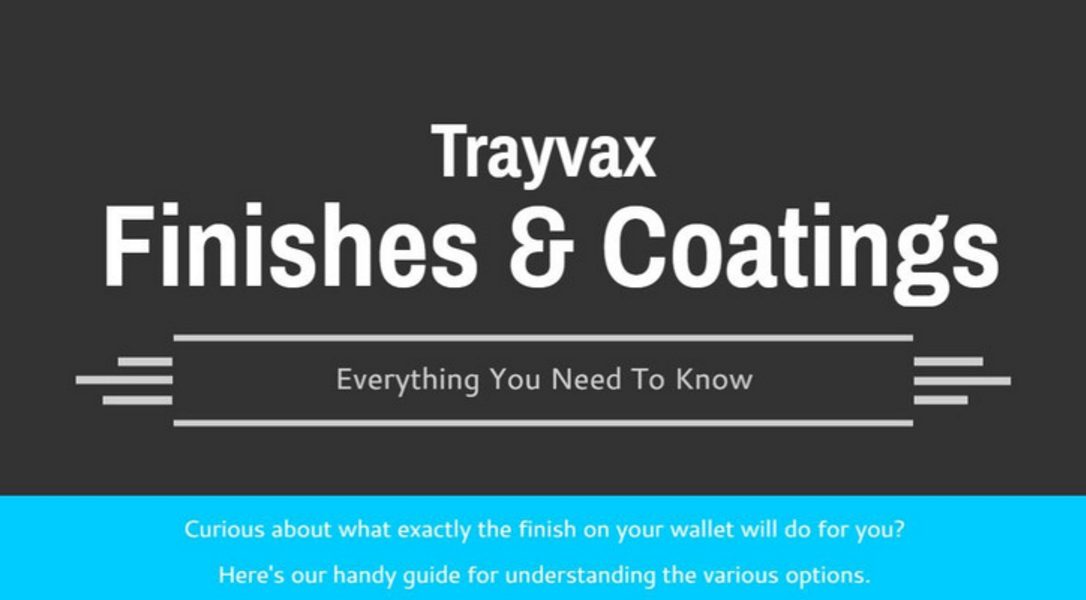 We've compiled brief explanations for each of the coatings we offer on our wallets to help you decide the perfect wallet for you.