belt
Is A Belt A Good Gift For My BF?
Finding the perfect gift for a man isn't easy. If you're wondering whether a belt is a good enough gift for your boyfriend, learn whether he'll appreciate it and which belts would be the best fit.
bag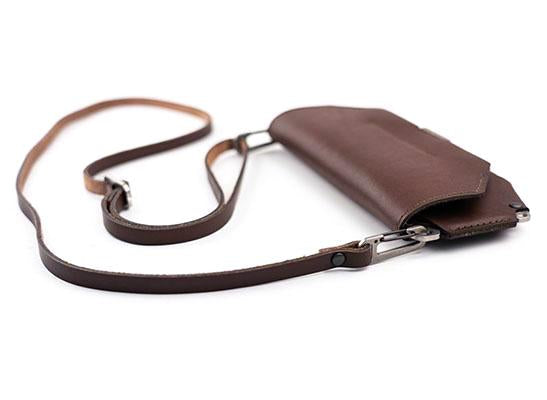 Why Should You Get A Black Crossbody Bag?
Do you feel like an accessory pouch is too small for you? Why not try a crossbody bag instead? These carriers are secure, comfortable, and they come with a convenient amount of space as well.
belt
belt
belt
black