limited edition
Blue Friday or Action Green? Which One Will You Sport
The 12s are loud and proud here at Trayvax headquarters! We can all agree that we love the Seattle Seahawks. What we can't all agree on is whether or not to sport the Action Green Axis on Friday's ...
axis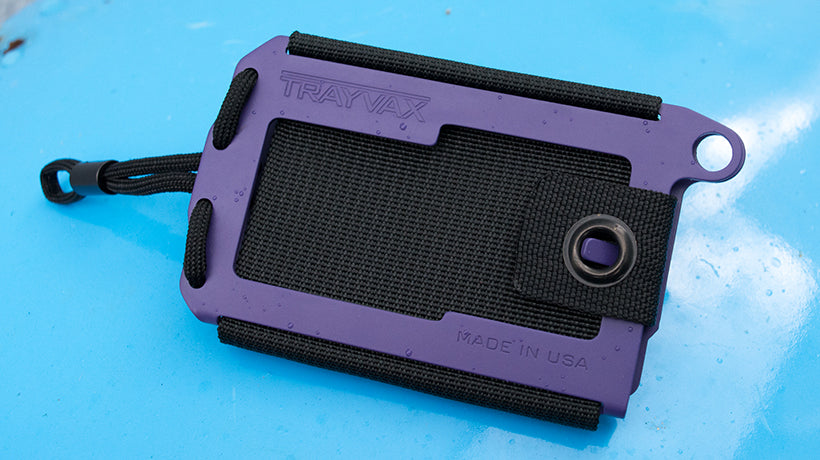 250 Royal Purple Axis Wallets Now Available
A few months back we asked all of you what new color options you'd like to see on our wallets and received a lot of requests for purple. Well, ask and ye shall receive! We're pleased to introduce t...
American Manufacturing
Celebrate our independence with our Freedom Sale! Order from July 1st through July 5th to win a free gift!