Best Minimalist Leather Wallets of 2023
So much about the world has changed. Even what goes into your pocket as you leave the house is different from what was a decade or two ago. There was a time when we relied on phone books, landlines...
Carabiner Fun – How Carabiner Keychains Are Useful
Just the sight of a carabiner brings joy! It holds so much potential for fun! Sure, you can jazz up your keyring, but the best carabiner fun is yet to come! Camping, climbing, hiking, kayaking, bac...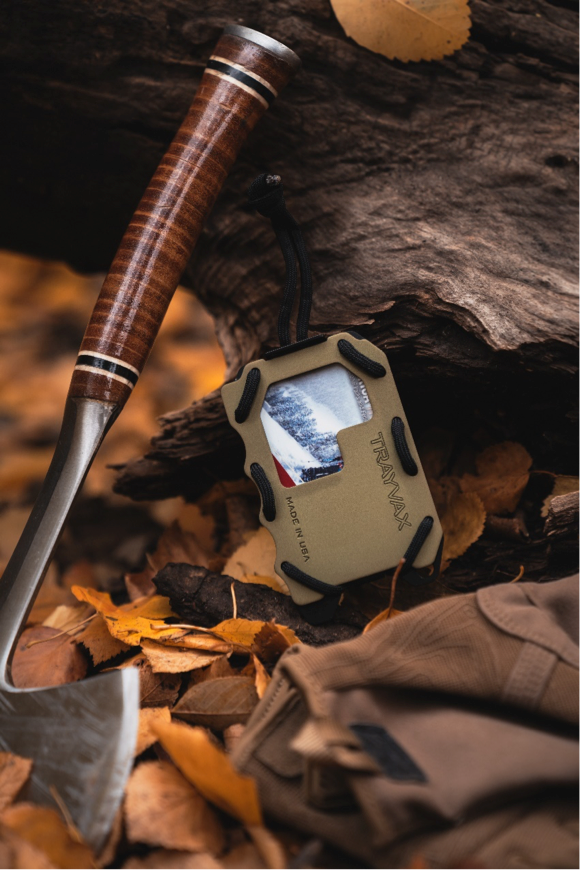 What do you need wallet hacks in 2023 for anyway? Wallets are part of most people's everyday carry (EDC) list. So, these hacks fall into a few basic categories. Conditioning a New Leather Wallet K...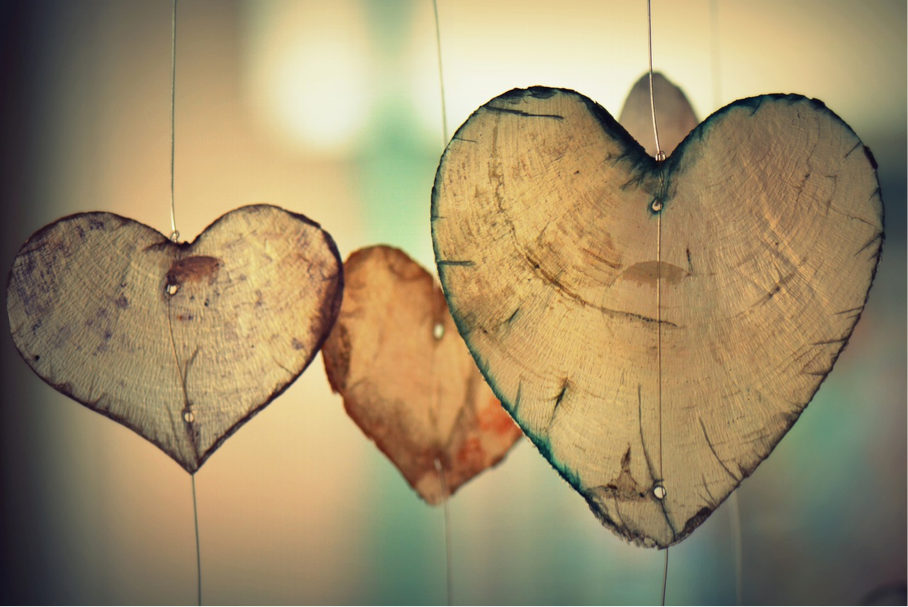 Valentine's Day Gift Ideas 2023
Celebrate your romance with the best Valentine's Day gift ideas for 2023. It's the thought that counts, right? Well, the thinking certainly counts because it can be pretty obvious if you buy a gift...
Yet again, it is time to face the challenge. What will you get for that person in your life who already has everything this holiday season? Something that will have you holding your breath in antic...
The Best Father's Day Gifts for 2023
Time to buy dad another tie! Or not! Is your dad one of those guys who seem to have everything? If they want something during the year, they just go out and buy it. So, it seems to be pretty much i...