Keyton Clip | Carabiner Keychain
SKU: KEY-019
---
Make it TRULY yours with Engraving!
DESCRIPTION
A quick-attach leather keychain built for an active lifestyle. When you need quick access to keys and tools, The Keyton Clip Carabiner Keychain is your go-to solution.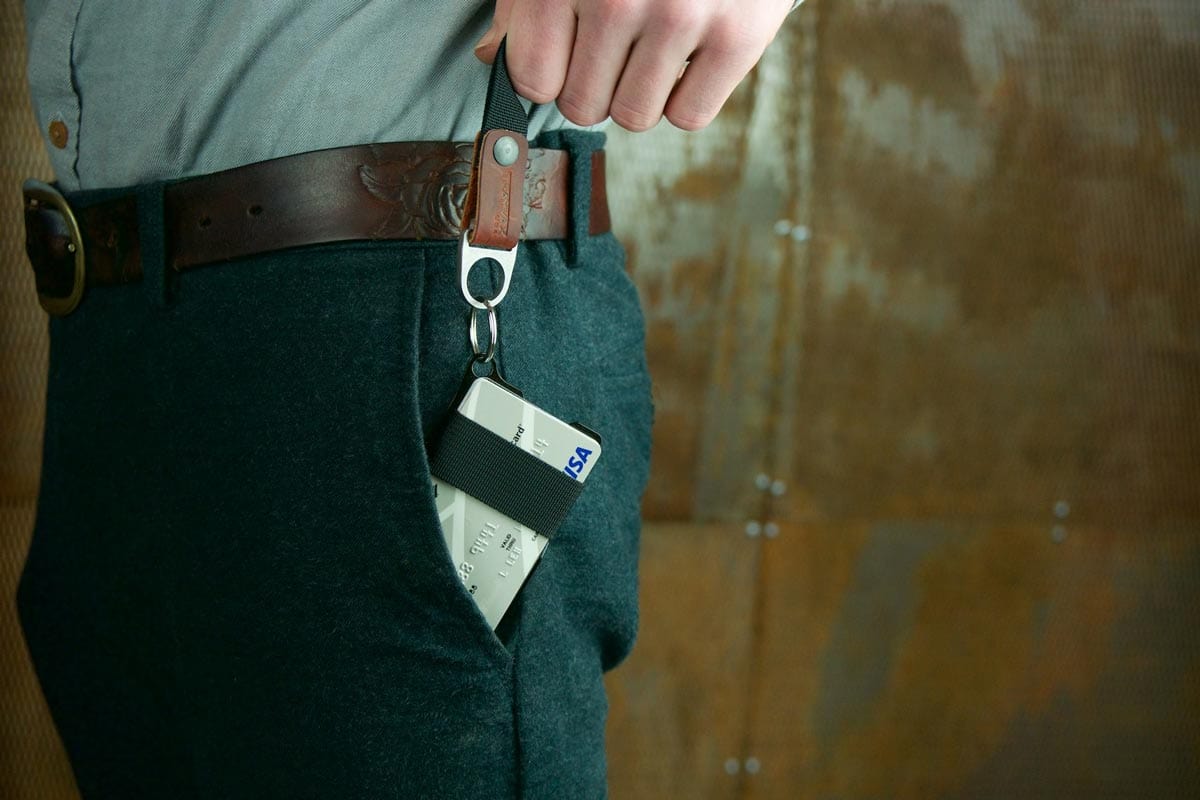 ELEGANT DESIGN
The Trayvax® Keyton Clip is a carabiner keychain made for those on the go. The custom stainless steel carabiner makes this the perfect keychain for quick attach and release. The Keyton Clip joins our line of durable leather keychains, which utilize the same high-quality, USA-produced leather as our wallets. Streamline pockets and add a perfect compliment to the Element or Contour leather wallet with the Keyton Clip.

The Keyton Clip carabiner keychain is sourced and Made in the USA and comes backed by the Trayvax 65-year heirloom warranty.
Keyton Clip | Carabiner Keychain Specifications